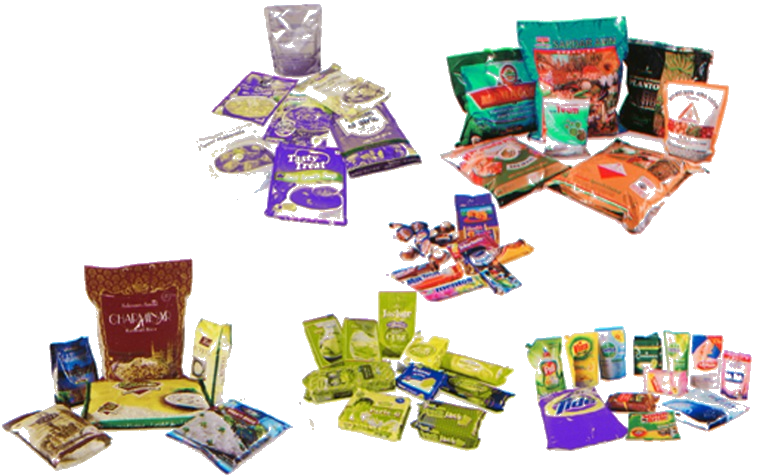 According to study, Packaging industry in India is growing at rate of 22% per annum and if FDI is approved in retail it will see jumps in many folds. According to the requirement one has to carefully plan for machinery and equipment. Major fields which can be covered by mono cartons are: 
Pharma Industry
FMCG Industry
Distilleries 
Cosmetics/Beauty Products
Automobile spare parts/Consumables Industry.
According to which market one wants to cater and what is the budget, we give complete guidance in setting up the plant which is inclusive of flow chart, selection of machines, production workflow etc. There are number of steps involved and thanks to new inventions lot of new ideas can be created and produced with limited man and machinery.